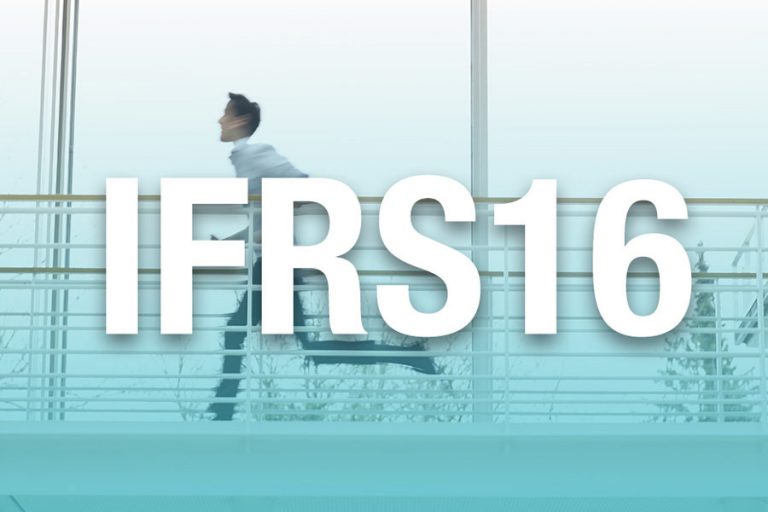 Guide to IFRS 16
Published on
What does IFRS mean?
It is an international accounting standard that is applied in EU countries. The USA has its own standard, which is called US GAAP.
Why is the standard topical now?
The new IFRS 16 will become effective on 1 January 2019.
Why has the standard been updated?
The aim is to make lease reporting as transparent as possible so that companies would give a correct and adequate picture of their financial situation.
Does the change apply to all companies?
No, it mainly applies to listed companies and their subsidiaries.
What things will change?
The way service leasing is presented on the balance sheet. In the future, the lessee will recognise considerable leases, like cars, on the balance sheet.
Can service leasing now be considered the same as finance leasing?
No, because in finance leasing the whole value of the car is recognised on the balance sheet. Only a part is recognised in service leasing, because the residual value is not recognised.
Why is this difference essential?
Because these two alternatives have a different kind of impact on the balance sheet. The balance sheet impact of service leasing is considerably smaller.
How is owning a car different from service leasing?
Owned and part-payment cars are comparable. In these cases, the vehicle's purchase price will be recognised on the balance sheet in full, just like in finance leasing. In other words, service leasing keeps the balance sheet lighter.
Does the IFRS 16 update bring any concrete benefits?
Yes. For instance from the perspective of key figures EBITDA becomes better thanks to the change.
What does EBITDA mean?
Earnings before interests, taxes, depreciation and amortization. In other words, it refers to companies' financial performance.
Interest rates have to be taken into account, too. But what is the most important thing that should be taken into consideration?
IFRS 16 leaves room for interpretation. Customers can decide which interest rate they want to use. We recommend that you only use one interest rate for your entire fleet.
Will service leasing become less attractive now?
From the point of view of the balance sheet, service leasing will continue to be the most competitive alternative. However, customers' needs determine which alternative works best for them. If we consider service, outsourcing, carefreeness and predictability, service leasing is still the superior alternative.
Remember that NF Fleet's experts are ready to help you with issues relating to IFRS 16, so feel free to contact us!