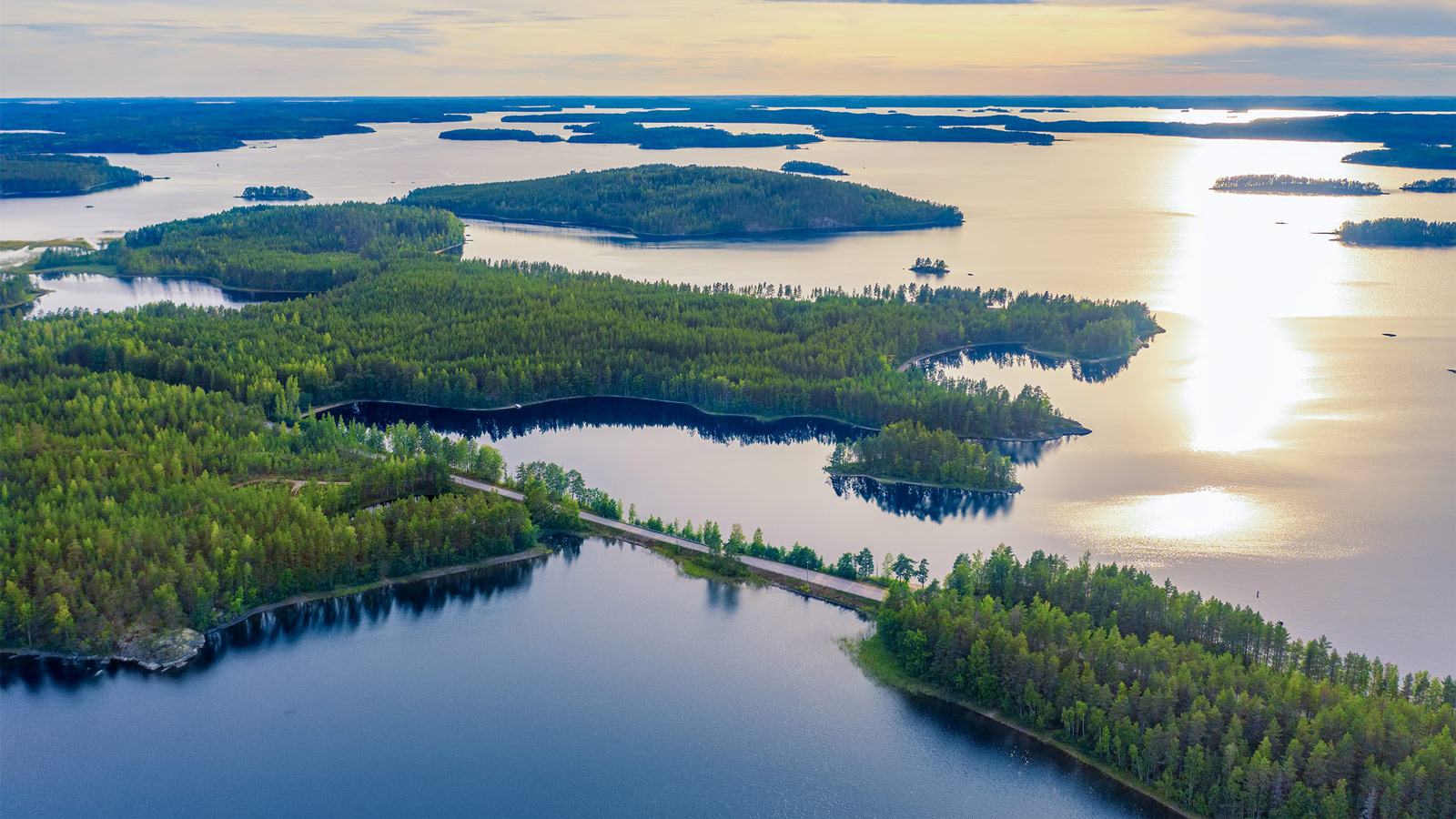 Green leasing solutions
With NF Fleet, you have access to innovative solutions for greener and more sustainable mobility.
Focus on sustainability and the environment
With the help of car policy consultation, we help our customers in their shift towards greener mobility solutions. Green values and the environment are the heart of our strategy, and we develop our products and services continuously with the aim of reducing the CO2 emissions of our own as well as that of our leased vehicle fleet.
NF Fleet was one of the first to join the voluntary Green Deal agreement between the Finnish automotive sector and the Finnish government. The aim of Green Deal is to reduce traffic related CO2 emissions, improve the energy efficiency of vehicles, as well as to increase the use of renewable fuel types and alternative powertrains.
Sustainability
Sustainability is one of NF Fleet's strategic pillars. NF Fleet belongs to the Axus Finland Group taking the Silver position in the international EcoVadis sustainability rating in December 2020. The EcoVadis classification criteria are divided into four main categories: the environment; personnel and human rights; ethical business practices; and sustainable procurement. In the assessment, Axus Finland's special strengths were the categories related to the environment, personnel and human rights, as well as ethical business practices.
NF Fleet strives for environmentally friendly mobility with its innovative mobility solutions. Please contact us and we will map out a solution that suits your own and your company's needs in a perfect way!