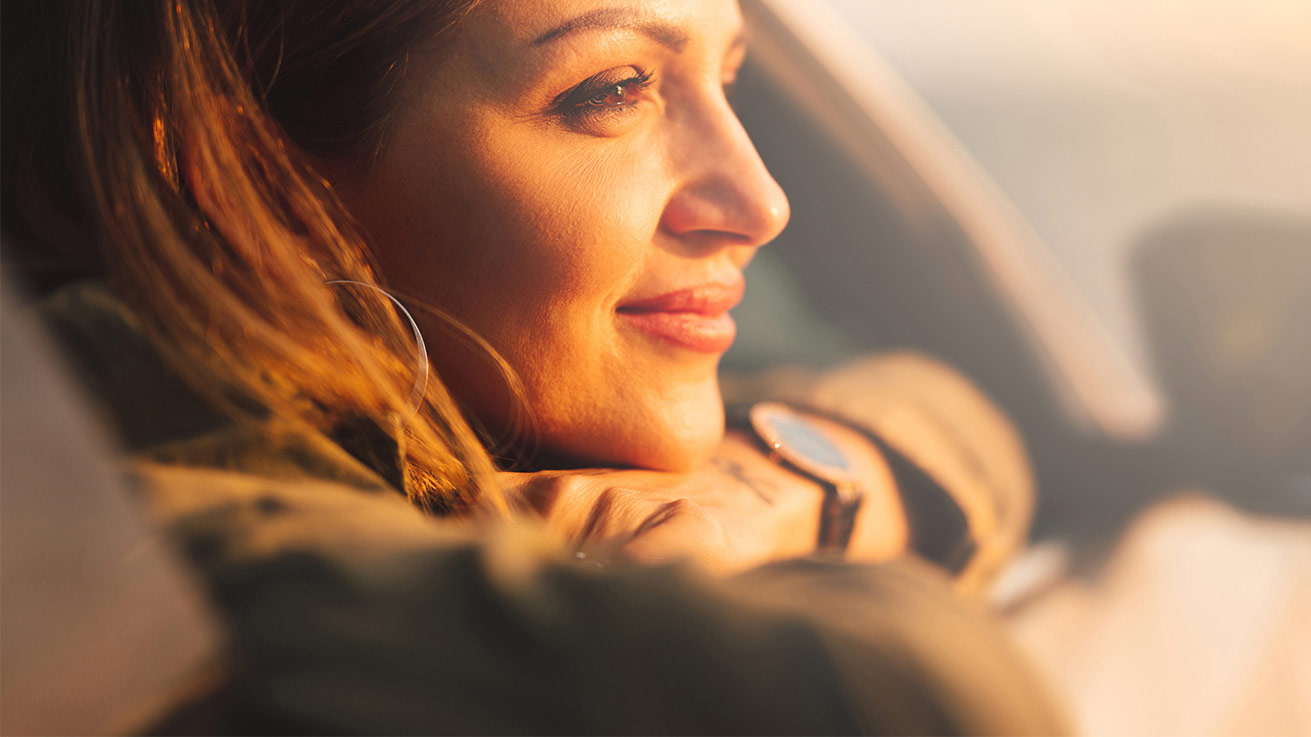 Private leasing brings a new kind of freedom
Enjoy a new car for a fixed monthly price, we take care of everything else.
This is how private leasing works
Nordea Autoleasing is a leasing service designed for private individuals. The fixed monthly price covers all car-related costs, such as maintenance and vehicle devaluation. Fuel and vehicle tax are not included in the monthly fee. You can also get competitive car insurances through us.
Key benefits
Fixed monthly payment to cover your driving needs
No need to tie your capital to a car, get a car loan or pay a deposit
A single fixed monthly price for the whole leasing period
Includes scheduled maintenance and any technical repairs due to normal wear and tear, in accordance with the agreed kilometres
Includes tyres, seasonal tyre changes and scheduled vehicle inspection
Motor and all-risk insurances are also available
NF Fleet bears 100 % of the risk associated with the vehicle's resale value
Professional customer service throughout the entire agreement period
Choose a care-free private leasing car
We offer a wide selection of car makes and models for you to enjoy with private leasing. Check out our selection at the Nordea Autoleasing site.