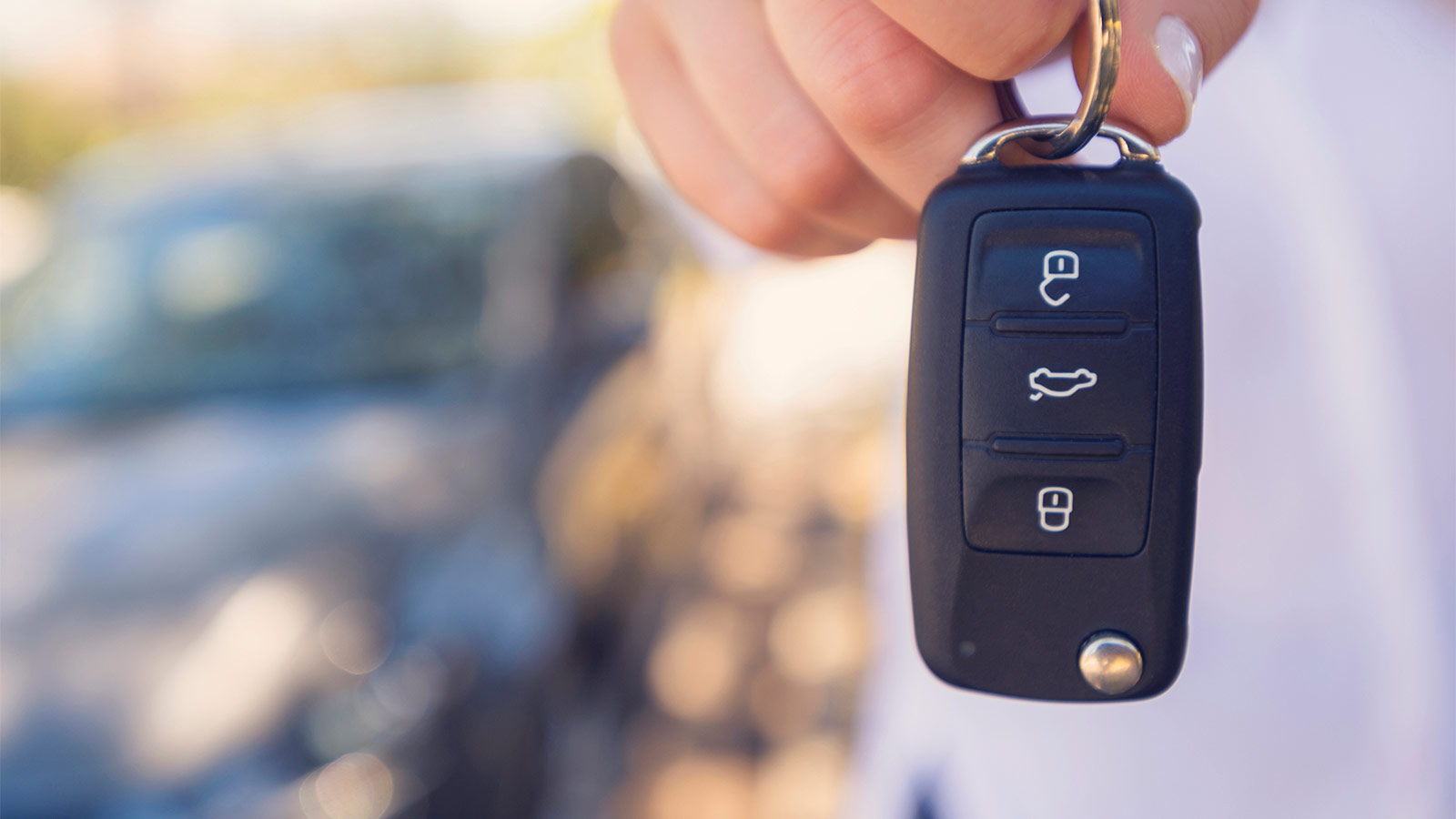 Service Replacement Vehicle
Service Replacement Vehicle ensures your mobility during the maintenance and repair of your leased vehicle.
Service Replacement Vehicle for maintenance and repairs
Depending on your contract, you can get a category A replacement vehicle for your use free of charge for 24 hours or 100 km during the scheduled maintenance or technical repair of your leased vehicle.  Please check with NF Fleet customer service whether a replacement vehicle is included in your contract free of charge. You can also add Replacement Vehicle as an additional service to your leasing contract.
Depending on your leasing agreement, you may be entitled to a free-of-charge replacement car (category A) for a day when your vehicle is being maintained or repaired. Please contact your customer service before booking a replacement vehicle.
Pre-runner Vehicle for the delivery time of a new vehicle
If needed, we can provide you with a pre-runner vehicle for the time between the order and delivery of your new leased vehicle.  The pre-runner vehicle lease is agreed case by case, and using one will not reduce the length of the contract term or the contractual kilometers of your actual leasing vehicle.  Yu can agree on a pre-runner vehicle contract with NF Fleet customer service upon ordering a new vehicle.
Our pre-runner fleet partners are Europcar and Hertz.
Europcar
Telephone 0403 062 520
sijaisautopalvelut@europcar.fi
www.europcar.fi 
Hertz
Telephone 020 555 2228
nffleetsijaisautot@hertz.fi
www.hertz.fi
Service Replacement Vehicle