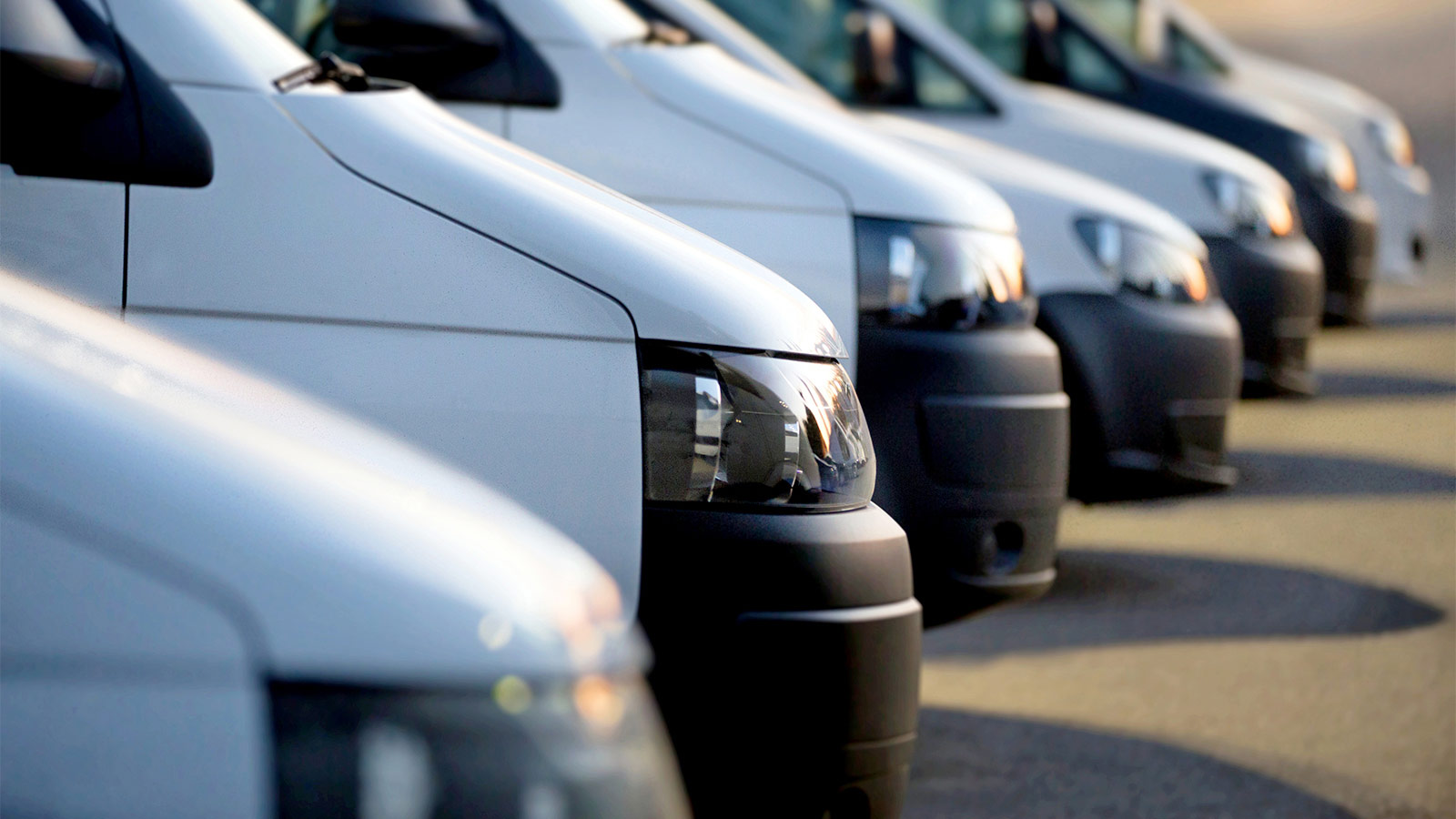 Fleet Management
Outsourcing the management of your entire vehicle fleet to NF Fleet provides you with the best possible expert assistance and a wide variety of services.
Comprehensive Fleet Management
Fleet Management is a comprehensive service for companies switching to NF Fleet leasing solutions. Regardless of whether your fleet is currently owned by your company or another finance or leasing company, we can design a fleet management solution for you for the transitional period. This service saves your company a considerable amount of time, effort and costs.
Fleet Management includes the overall responsibility for your company's vehicle fleet. It covers the following:
Management of the total fleet costs
Comprehensive fleet reporting
Negotiated discounts with our partners, including car dealers, repair shops, and tire companies
Invoice verification and approval
Driver advice
Technical service.
For companies switching to NF Fleet leasing solutions
Fleet Management is a solution for companies whose vehicle fleet is being transferred either from ownership or from another finance or leasing company to NF Fleet.  The service is especially suitable for companies who want to gradually renew their vehicle fleet in line with the company's mobility needs.
Why Fleet Management?
Savings on time, effort and money
Management and reporting of total fleet development and costs
Fleet related invoicing from one partner only – NF Fleet
Dedicated contact person and high-quality service
Technical service for the entire vehicle fleet.
Additional services for Fleet Management
A wide variety of useful additional services is available for Fleet Management.