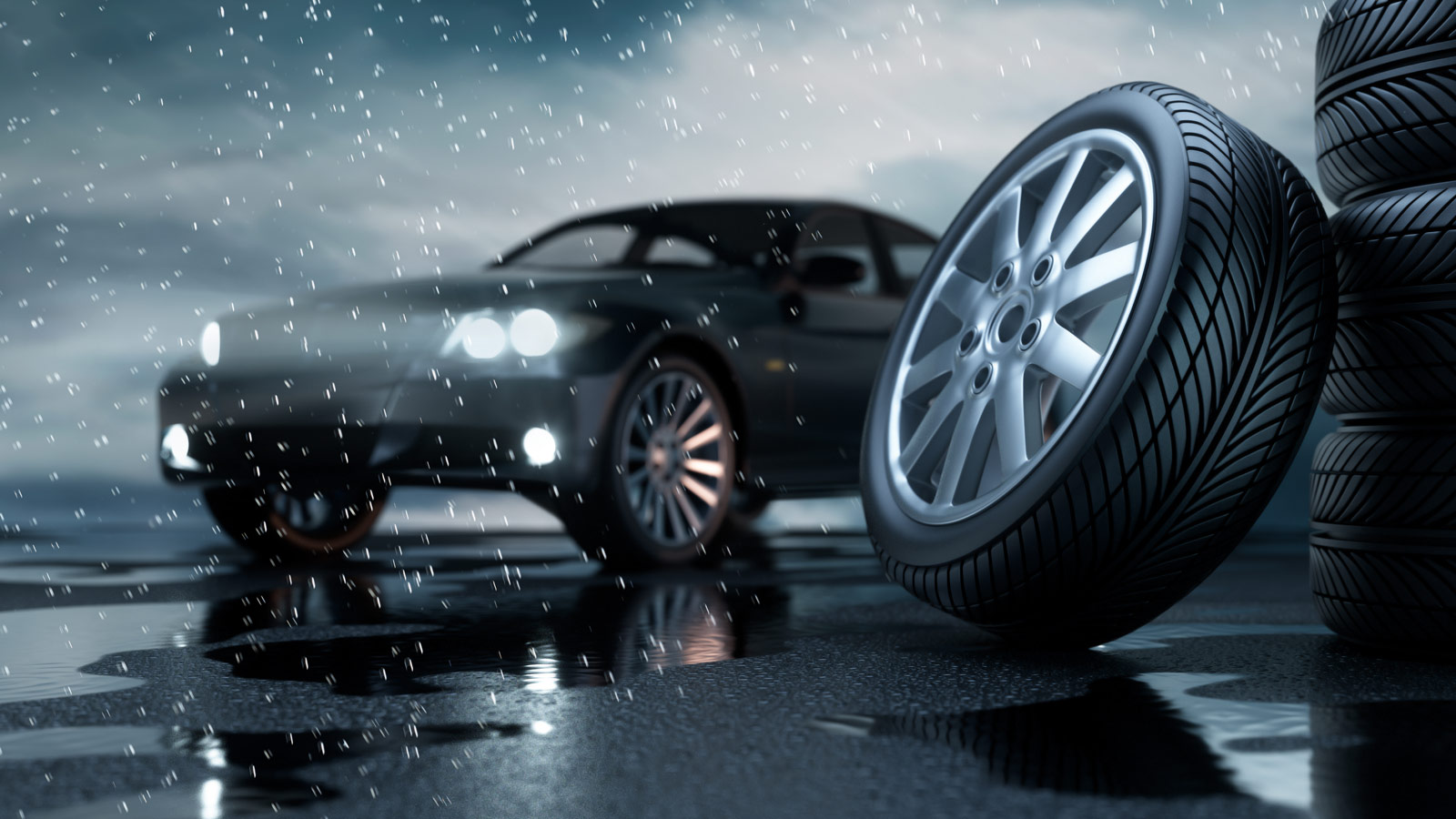 Tire Storage
Add hassle-free Tire Storage to your leasing contract and stop worrying about the storage of your leased vehicle's tires.
Convenient Tire Storage
The Tire Storage may be included as an additional service to all our leasing solutions. Thanks to the Tire Storage, you won't have to worry about seasonal tire storage yourself: the storage is located at Euromaster and Vianor premises, NF Fleet tire partner locations.  The price for tire storage is added to your monthly lease, and seasonal tire changes are taken care of at the same location as the tire storage.
The tire storage locations can be found here:
Contact your NF Fleet contact person to add Tire Storage to your leasing contract!
Tire Storage