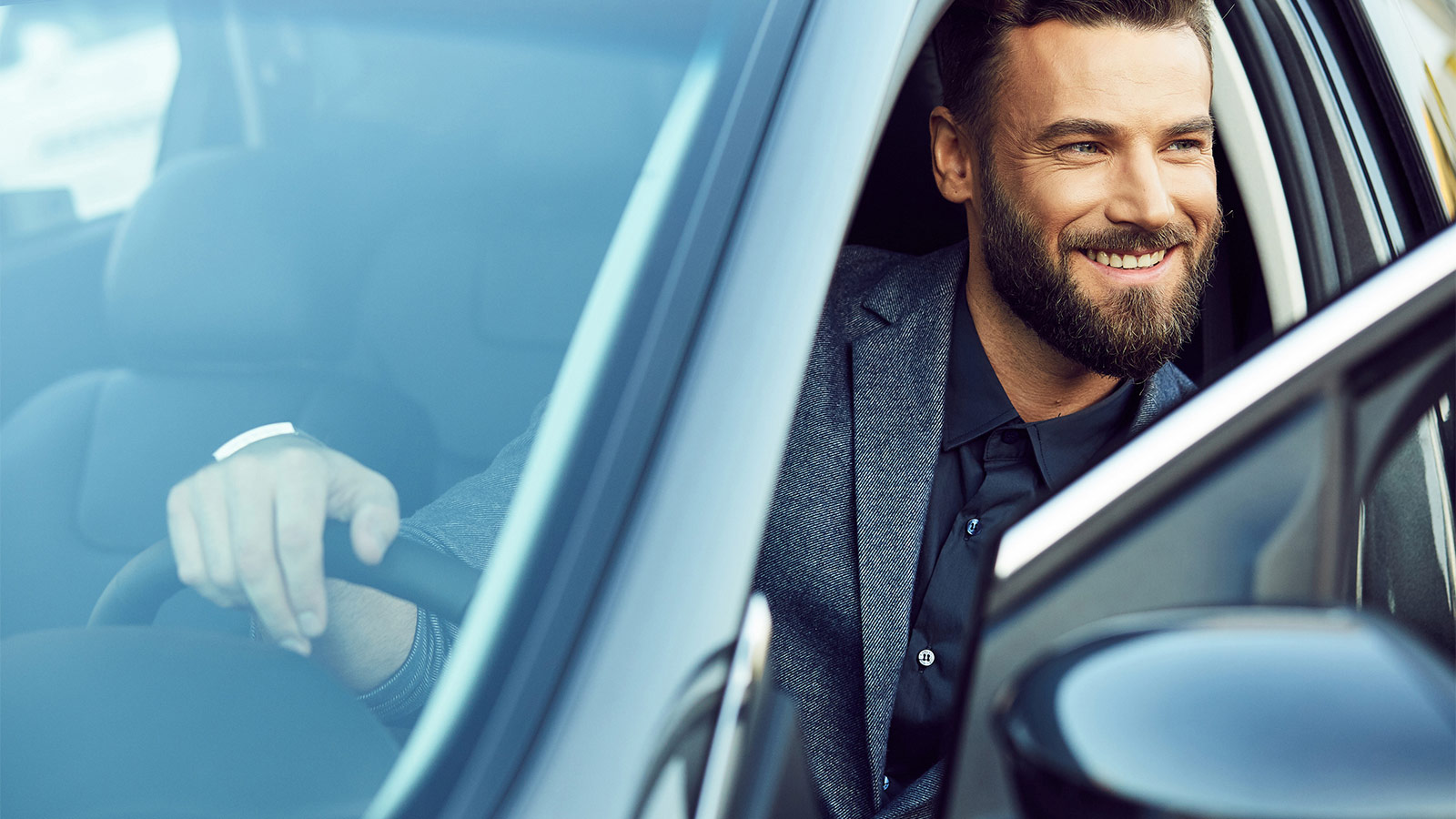 The most risk-free car leasing option for companies
Solve your company's mobility needs with NF Full Service Leasing.


What is full service leasing?
You can lease the car you choose for a period, such as three years, with an agreed number of kilometres for a fixed monthly price. The price covers the possible depreciation of the vehicle, maintenance, repairs and tyre costs.
Why should you choose leasing?
No need to allocate your company's capital to vehicles
You can predict car costs precisely
NF Fleet is 100% responsible for the residual value of the car
You can choose all makes and models of car, van and lightweight lorry (does not apply to heavy-duty vehicles)
The agreement includes scheduled maintenance and any technical repairs due to normal wear and tear, in accordance with the agreed mileage
Tyres and seasonal tyre changing
Inspection of the leasing car
Competitive prices for motor liability and all-risk insurances
24/7 road service
You can add additional services such as fuel card or car wash to your agreement to make your life easier.
Who should use car leasing?
NF Fleet Full Service Leasing is suitable for companies of all sizes. We help you decide how extensive your agreement should be and also offer significant centralisation benefits. NF Fleet Full Service Leasing is available for all types of car, van and lightweight lorry. We have created an NF Drive service for companies with a smaller fleet. If you need a car for a shorter period, take a look at our 2nd Life Lease offering.
Taxation value calculator for leasing cars
You can calculate the costs of a leasing car with the NF Fleet taxation value calculator. The calculator shows the unlimited car benefit and the amount of limited car benefit for the car and the accessories you've chosen. Calculate the taxation value for your preferred leasing car.
NF Fleet Matrix
What happens if you drive more or less than you estimated when you signed the service leasing agreement? Or if you want to change the agreement period in the middle of the term? We have created a unique solution for these cases called NF Fleet Matrix. As a centralisation benefit, the solution is offered to companies with over six cars.