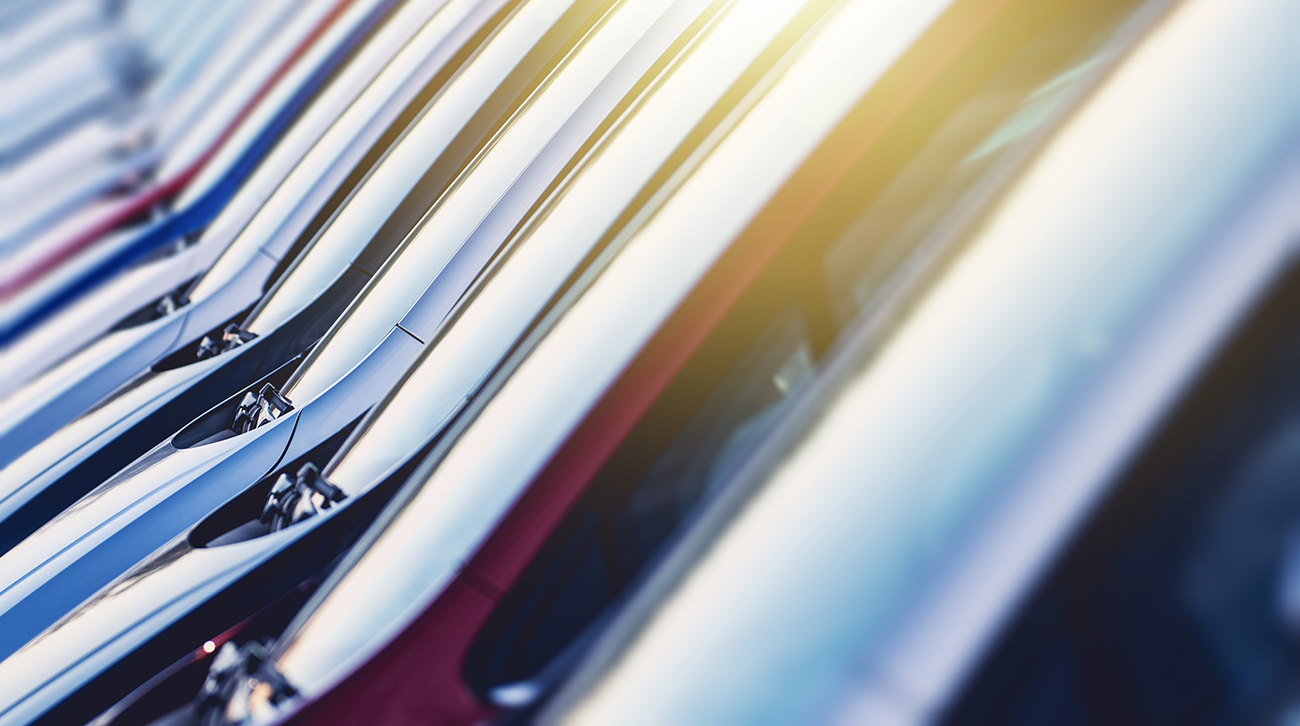 Car Policy Consultation
A well designed car policy is easy to understand and supports your company values as well as sustainability and environmental objectives. Together with you, we at NF Fleet design a car policy that supports your business in the prevailing circumstances.
Cost optimization with Car Policy Consultation
We provide you with consultancy and advise to create and maintain a well-functioning car policy for your company's needs. Cost savings can be achieved by clearly set CO2 limits for example. There are significant differences between the maintenance costs and residual values of different car makes and models, and they have a significant effect on the monthly lease and the level of your TCO. However, the price of a car or a van does have an effect on the lease rate but it is not the whole truth. A well designed and implemented car policy can therefore help you to optimize and reduce your fleet costs.
Car policy is part of wellbeing at work
With the right car policy you ensure your drivers choose cars that are suitable for their needs and also meet your company's sustainability requirements. A sustainable car policy is a means to take care of your drivers' safety and to offer them the best possible solution to cover for their daily mobility needs.
Why Car Policy Consultation
a well-designed car policy is a key to fleet cost optimization
NF Fleet help you find the best mobility solutions for your company's needs
a car policy is like a handbook of guidance to all parties involved
a well-designed car policy is in line with your company values as well as environmental and sustainability targets
a well-designed car policy is part of wellbeing at work