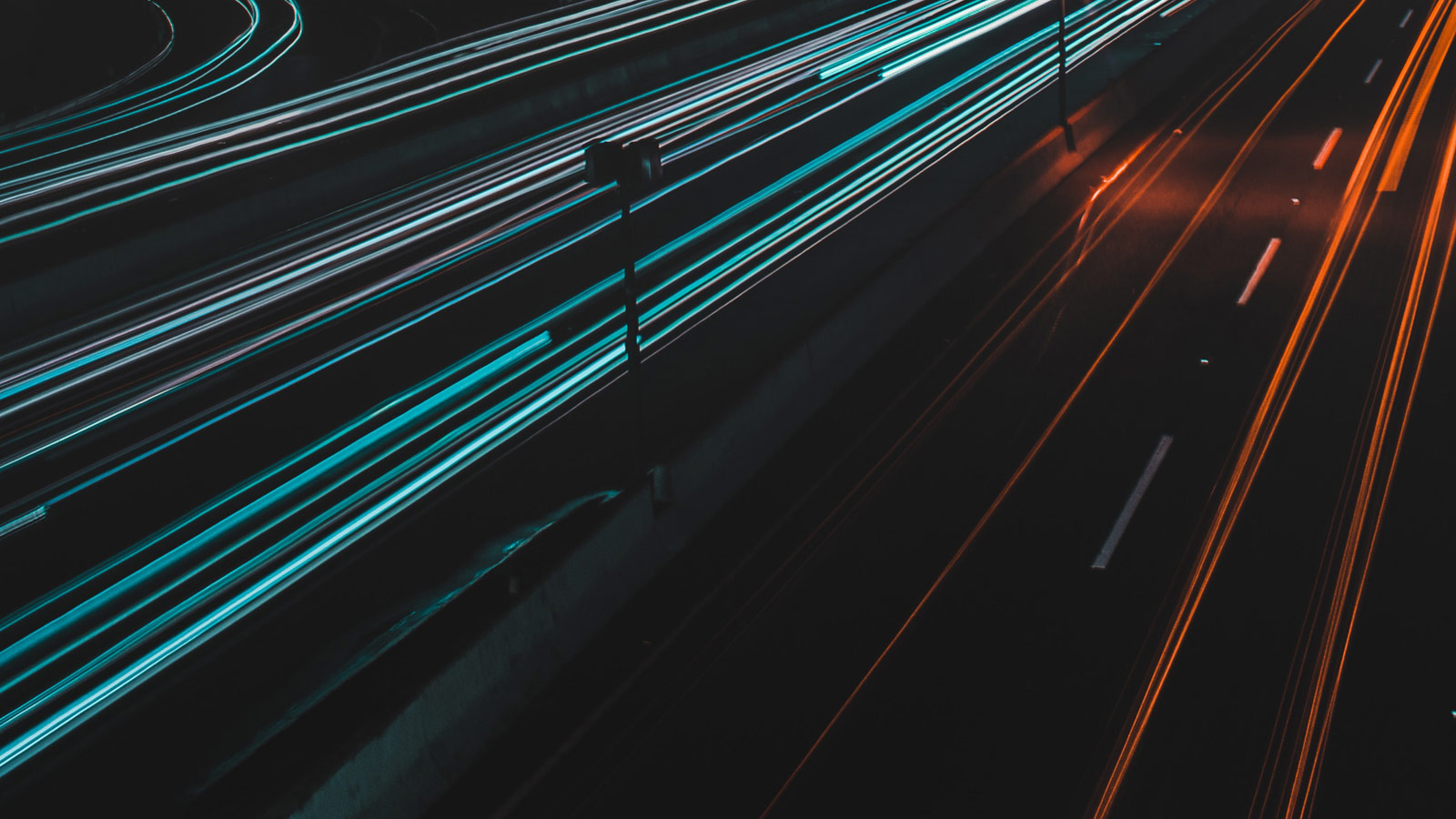 NF Driver's Log
Time-consuming manual driver's logs are history: NF Driver's Log allows for automated tax deductions and kilometer allowances.
Efficient NF Driver's Log service
The simple and efficient NF Driver's Log service produces an automatic driver's log that can be easily integrated e.g. into your company's own travel expense processing system. In addition, the system automatically produces the necessary calculations for tax authorities. For commercial vehicles, the Driver's Log service can be expanded to cover complete fleet management.
Contact NF Fleet customer service, and we will activate the service for you.
NF Driver's Log