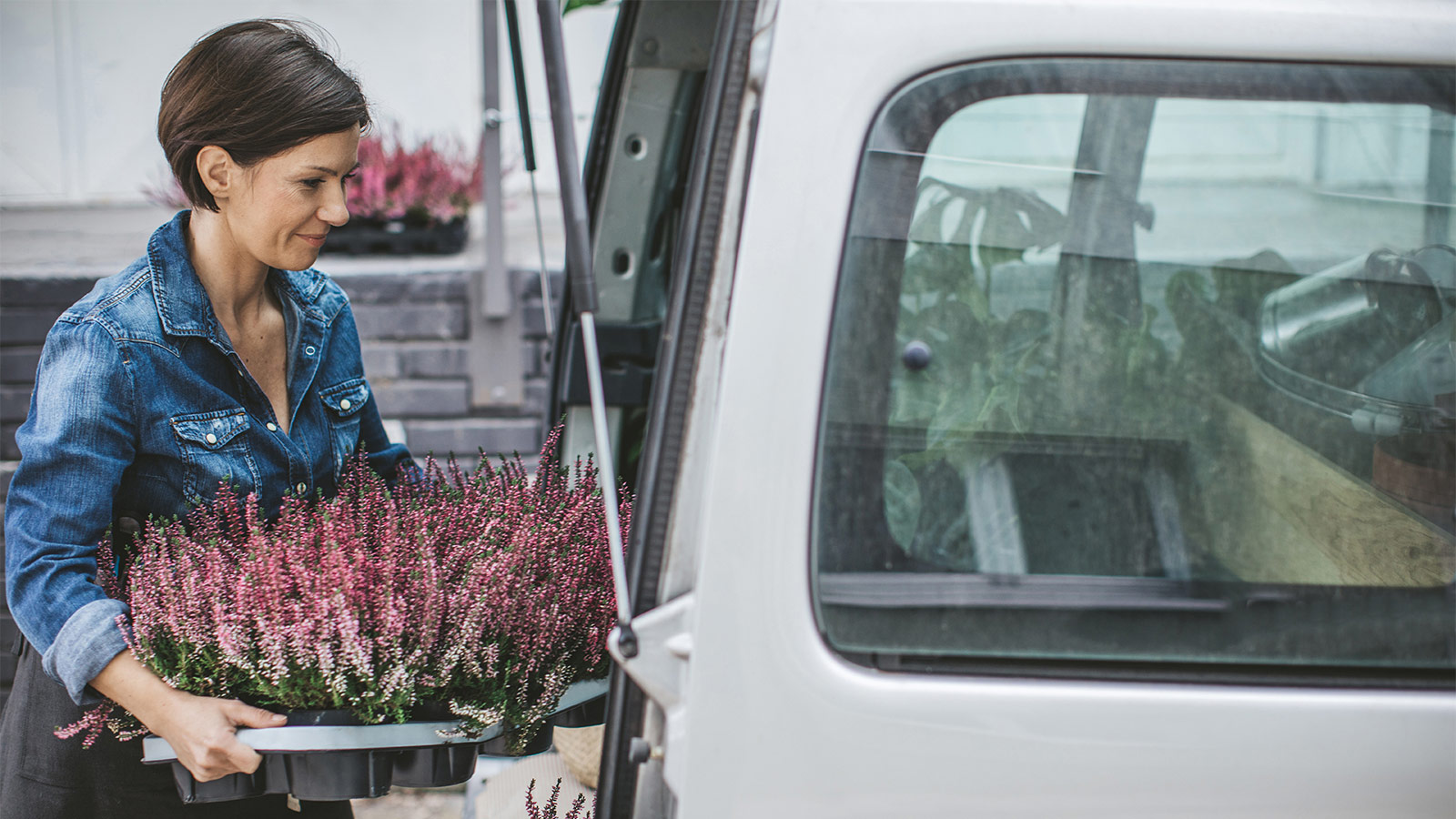 2nd Lease
2nd Lease is an easy solution for companies of all sizes when a leased vehicle is needed for a few months and with a fast delivery time.
Flexible 2nd Lease
With 2nd Lease, you can lease a high-quality vehicle with a low number of kilometers driven, for a period of up from six months with an agreed number of kilometers at a fixed monthly price. It is a safe alternative for the car benefit related to a fixed-term employment contract, for example. Otherwise, 2nd Lease works just like Full Service Leasing: The price includes almost all expenses related to the vehicle, from service & maintenance to repairs, vehicle inspection, and tires. 2nd Lease is a risk-free alternative, and your company's capital is not tied up in vehicles. NF Fleet carries the residual value risk for the leased vehicle.
For companies of all sizes
2nd Lease is a solution for companies of all sizes. We help you adjust the scope of the leasing contract to suit your company's mobility needs. 2nd Lease is available for cars and light commercial vehicles included in NF Fleet's selection.
If you want a new vehicle for a longer period, see Full Service Leasing.
For companies with a smaller fleet of vehicles, please see Drive.
Why 2nd Lease?
A risk-free and cost-effective solution
2nd Lease is a smart way to get to know Full Service Leasing with a shorter contract.
No need to tie up your company's capital in vehicles.
NF Fleet carries the residual value risk for the leased vehicle
All services may be included in one monthly payment
Easy to budget
You can choose a car or a light commercial vehicle from NF Fleet's selection of returned vehicles.
The contract includes scheduled maintenance, technical repairs for regular wear & tear according to the contract kilometers, as well as vehicle inspection
Tires and seasonal tire changes are included.
The highly competitive Full Cover Insurance may be included in the contract.
High-quality service.
24/7 roadside assistance
Additional services for 2nd Lease
A wide variety of useful additional services is available for 2nd Lease.