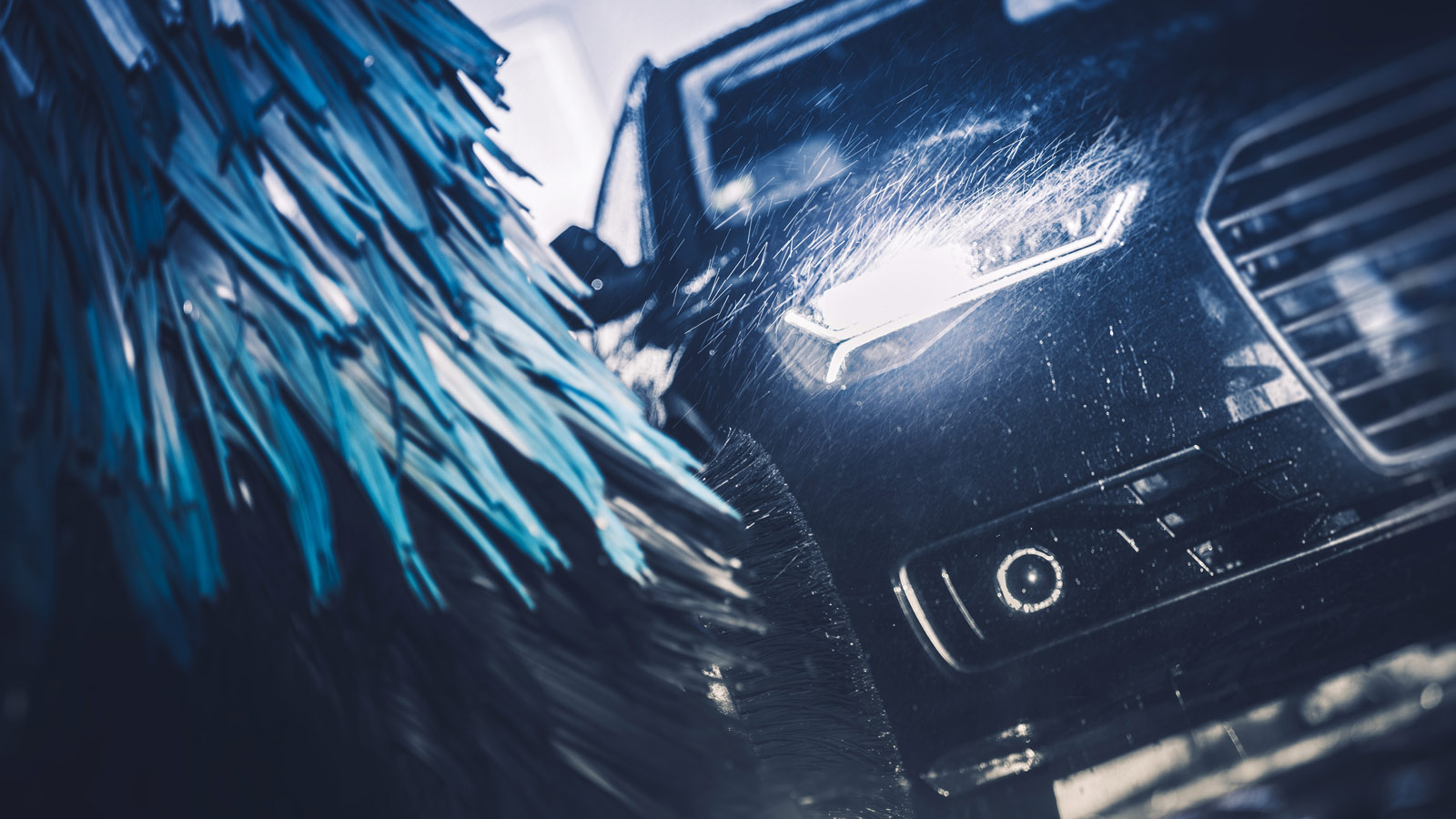 NF Car Wash
Keep your leased vehicles clean at all times for a fixed monthly price. NF Car Wash service is available for both passenger cars and commercial vehicles.
Easy NF Car Wash
NF Car Wash is an easy way to keep leased vehicles clean at all times. For passenger cars the service works conveniently with a mobile app, and the driver may choose the wash program they like. Commercial vehicles using NF Car Wash are identified by their license plate, and a specific wash category has been defined for the vehicles. Special equipment wash is also available for commercial vehicles.
You can get the NF Car Wash service for your company's leased vehicles easily. Contact our customer service, and we will activate the service for your drivers to use!
NF Car Wash available across Finland
As an NF Car Wash customer, you have access to 27 car wash stations and a wide selection of wash programs across Finland 24/7.  NF Fleet's partner for NF Car Wash is Juhlapesu.
NF Car Wash