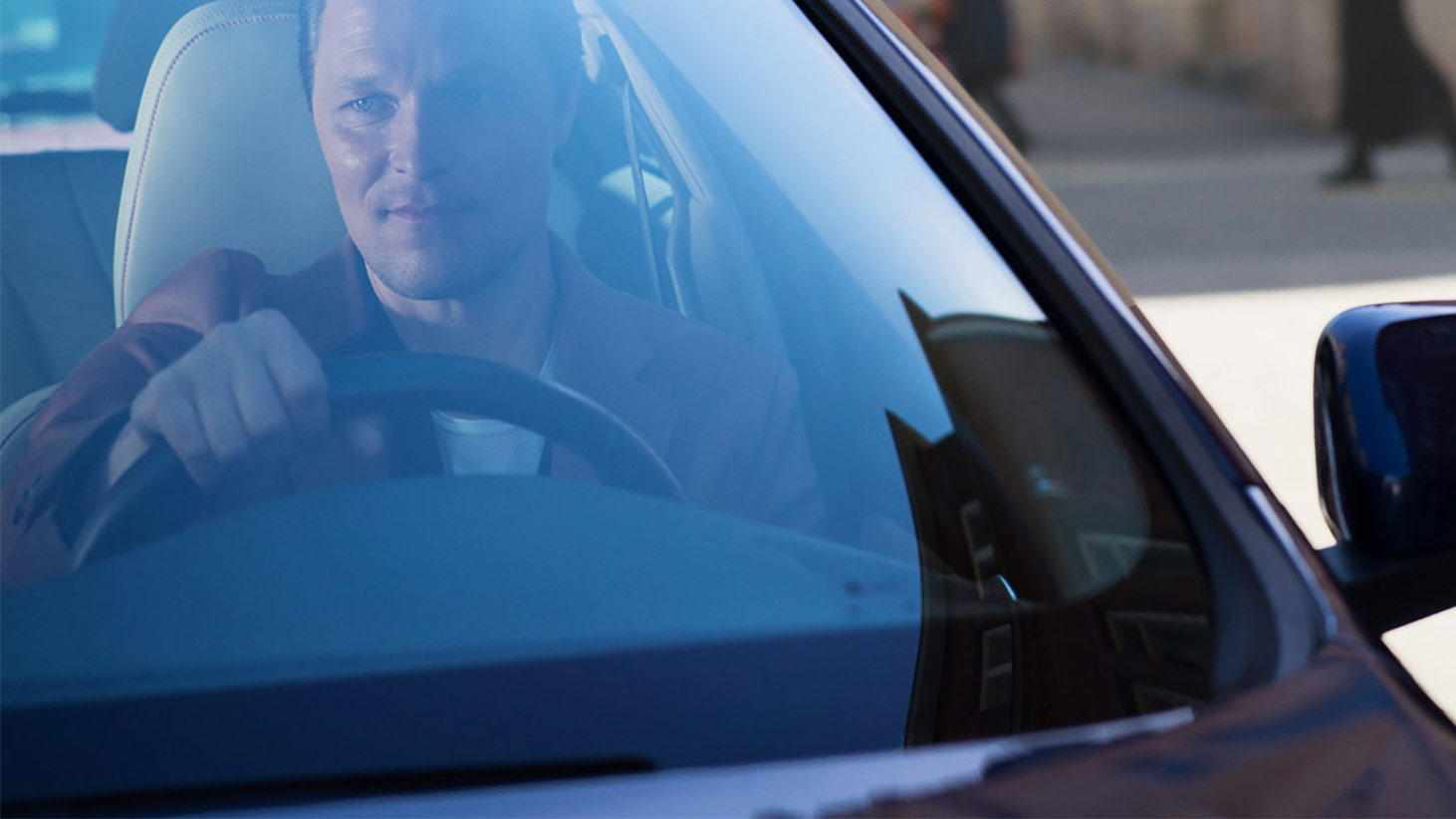 Service car
Save your time and get the Service Car to your workplace to fix small faults on the leasing car.
What can the Service car help me with?
Repair of dents
Small dents can be fixed on site
Windscreen repair
Chips from stones or studs are repaired on site
If the windscreen needs replacing, the service car crew will order a new windscreen and make an appointment to install it
We can arrange a replacement car for the duration of the installation if required (the price of the replacement car will be specified when you place an order)
Damage inspection
Damage help desk
Collision damage inspection
Loss calculation for the insurance company
Filling out the claims form with the customer
Filling out the replacement car requisition form with the customer (the price of the replacement car will be specified when placing the order)
Ordering spare parts for a damaged car
Arranging and reserving a replacement car
Arranging pick-up for the damaged car, if necessary
Order a service car
The Service Car helps with minor dents and windshield damages. The service is available in the capital region and requires several cars to be in need of maintenance. Fill in the order form or call +358 207 529 989. When using the service car, you only pay for the repairs carried out if these are not covered by your motor liability insurance. This service is provided by Incar Oy.