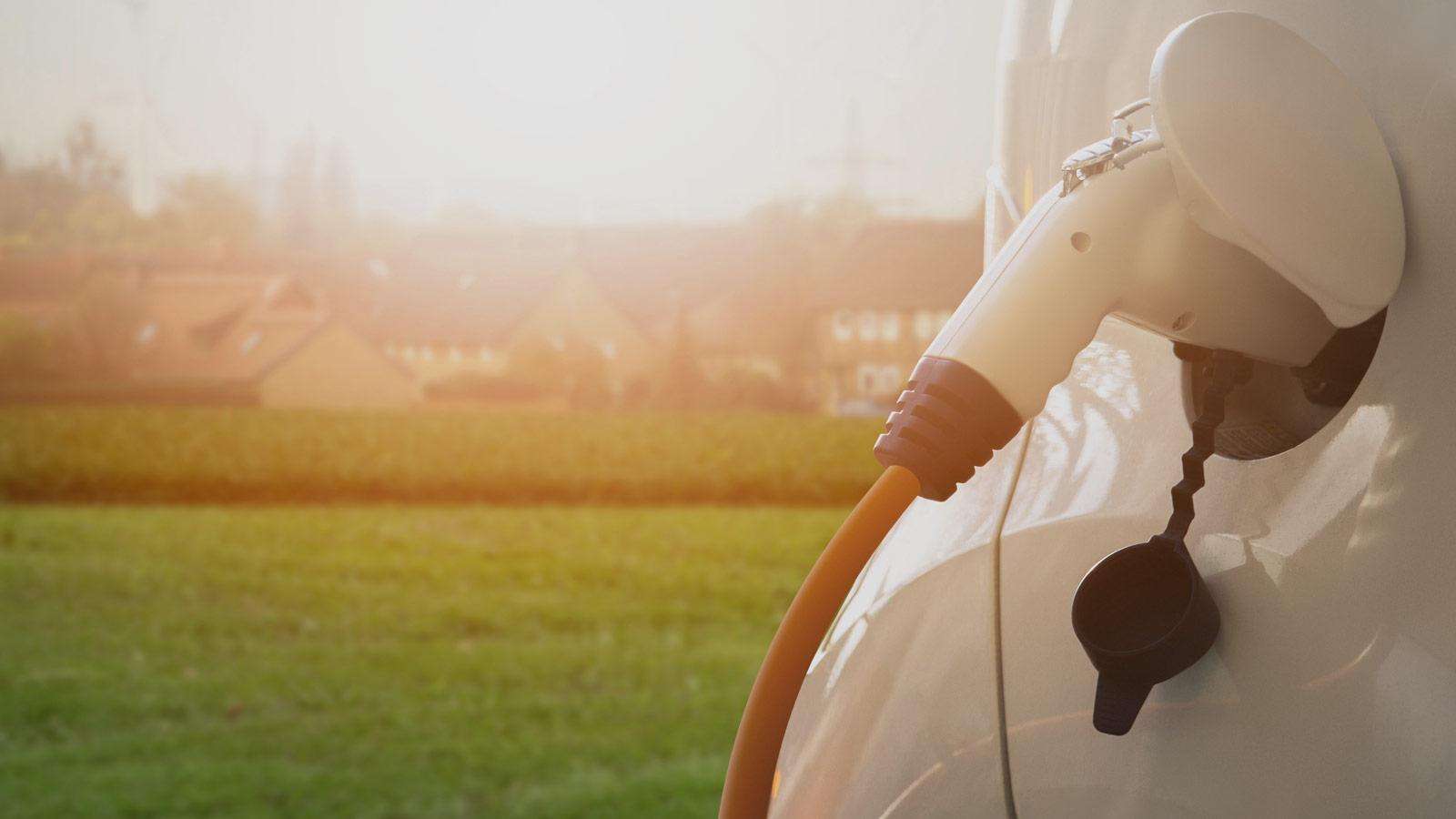 NF Electric
Welcome to a journey towards more sustainable company cars! NF Electric makes leasing electric vehicles smooth and simple.
Comprehensive NF Electric
Does your company want to be a forerunner in building a more sustainable future? NF Electric is a comprehensive service that guides you towards environmentally-friendly company cars. We will provide consultation in choosing just the right electric mobility solutions for your business. We will help you every step of the way from defining your car policy to selecting individual vehicles and from financing to greener driving. Company-specific charging solutions, cost management and reporting are also part of NF Electric.
For pioneers of sustainable company car policies
NF Electric suits companies of all sizes that are looking for an easy and economical upgrade to environmentally-friendlier company cars. We will help you in all questions related to electric vehicles, from all-electric vehicles to hybrid electric vehicles and plug-in hybrid electric vehicles – or any combination of these that fits your car policy.
How NF Electric works
Consultation
We will help you choose greener vehicles that correspond to your company's mobility needs.
Charging solutions
Our partner's extensive charging network provides you with smooth and carefree electric driving.
Management
We will manage your charging agreements and costs for you, freeing up time for you to develop your own business.
Reporting
The My Nordea Fleet portal provides you with extensive reports on the charging of your electric vehicles.
Test drives
Test drives of all-electric vehicles as well as plug-in and hybrid vehicles are easily arranged through our dealer partners.
Replacement vehicle service
We offer a limited number of electric vehicles for your short-term needs when necessary.
Additional services for NF Electric
A wide variety of useful additional services may be included in your NF Electric contract.