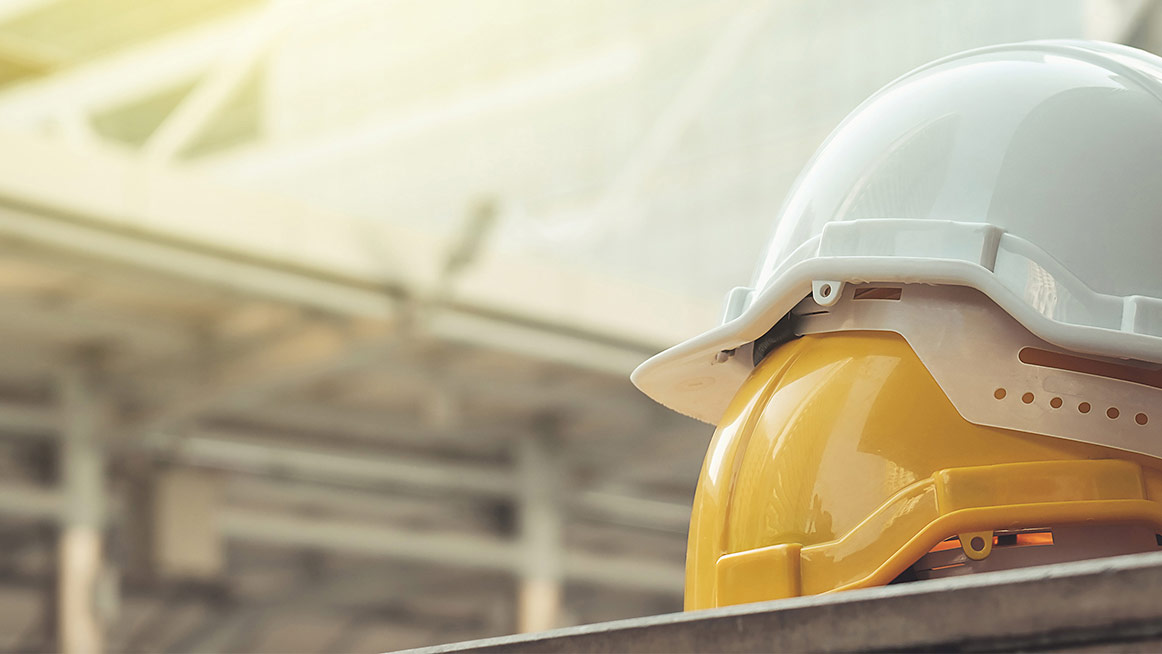 Commercial vehicle leasing
An all-around solution for acquiring expensive commercial vehicles.
Transportation with proper tools
Each commercial vehicle is a tailored solution. We will deal with the price negotiations and service terms. Active management of a vehicle fleet increases your savings. Leasing is tax-deductible. The commercial vehicle is the guarantee and you will always be served by a named NF Fleet contact person.
NF Fleet commercial vehicle leasing includes
Price negotiations and service terms with all parties: dealerships, repair shops and tyre shops
Consulting for the installed additional services
Transparency of costs and price warranty
Technical control for maintenance