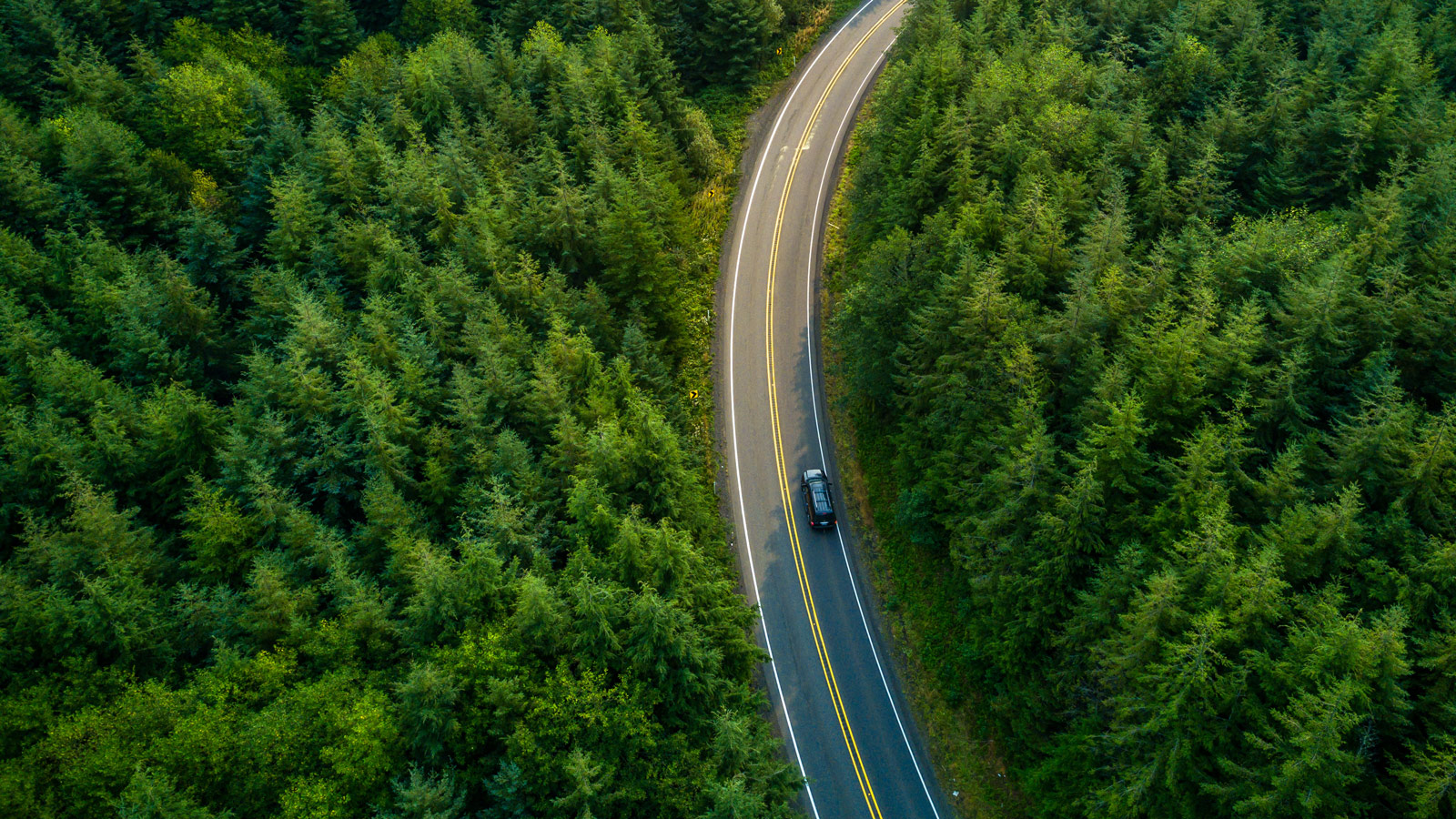 Switch
Switch gives company car drivers with electric vehicles the opportunity to use a combustion engine vehicle when needed.
New flexibility with Switch
Switch brings additional flexibility to electric mobility. It gives company car drivers with an EV the opportunity to have a traditional combustion engine vehicle at their use when needed for example for a longer drive.
Switch has been developed to make your transition to electric vehicles smooth and easy. It is a convenient and flexible answer to a driver's changing needs. A company car driver has the opportunity to reduce local emissions by driving an electric vehicle. If, however, business or holiday trips take drivers to regions with very few charging stations, it may be more convenient to take the trip driving a gas or diesel car.
This is how Switch works
Switch can be included in all Full Service Lease contracts on electric vehicles and is based on an additional fee per week of use.
If you are interested in Switch, please contact your NF Fleet Customer Service Specialist.
Each company car driver can use Switch for a maximum of four weeks per year, with unlimited kilometers. The minimum period is one week.
The price of the Switch service always includes carbon compensation.
Switch allows the driver to choose a vehicle from the NF Fleet pool car fleet in Vantaa. The size or category of the vehicle is not restricted.
The Switch pool car must be booked at least a week in advance. However, please note that the selection of cars is limited and that we recommend you check availability well in advance, especially during holiday seasons.
Our pool fleet consists of vehicles of different sizes, from passenger cars to vans. Whether you are going on a ski trip with the whole family or travelling with a smaller group, contact us to find an Switch pool car that meets your needs.
Switch offsets carbon emissions
Switch always includes carbon compensation. NF Fleet takes care of the carbon compensation for you and lets you enjoy sustainable mobility throughout the year. In practice, we plant one tree in Finland for each week of Switch used. This is done in cooperation with our parent company ALD Automotive, and the trees are planted around Karkkila by our partner Reforest Finland. This way, each company car driver renting a fossil-fuel pool car with Switch helps increase the size of Finnish carbon sinks.
Are you interested in Switch? Contact our customer service and we will tell you more!
Switch