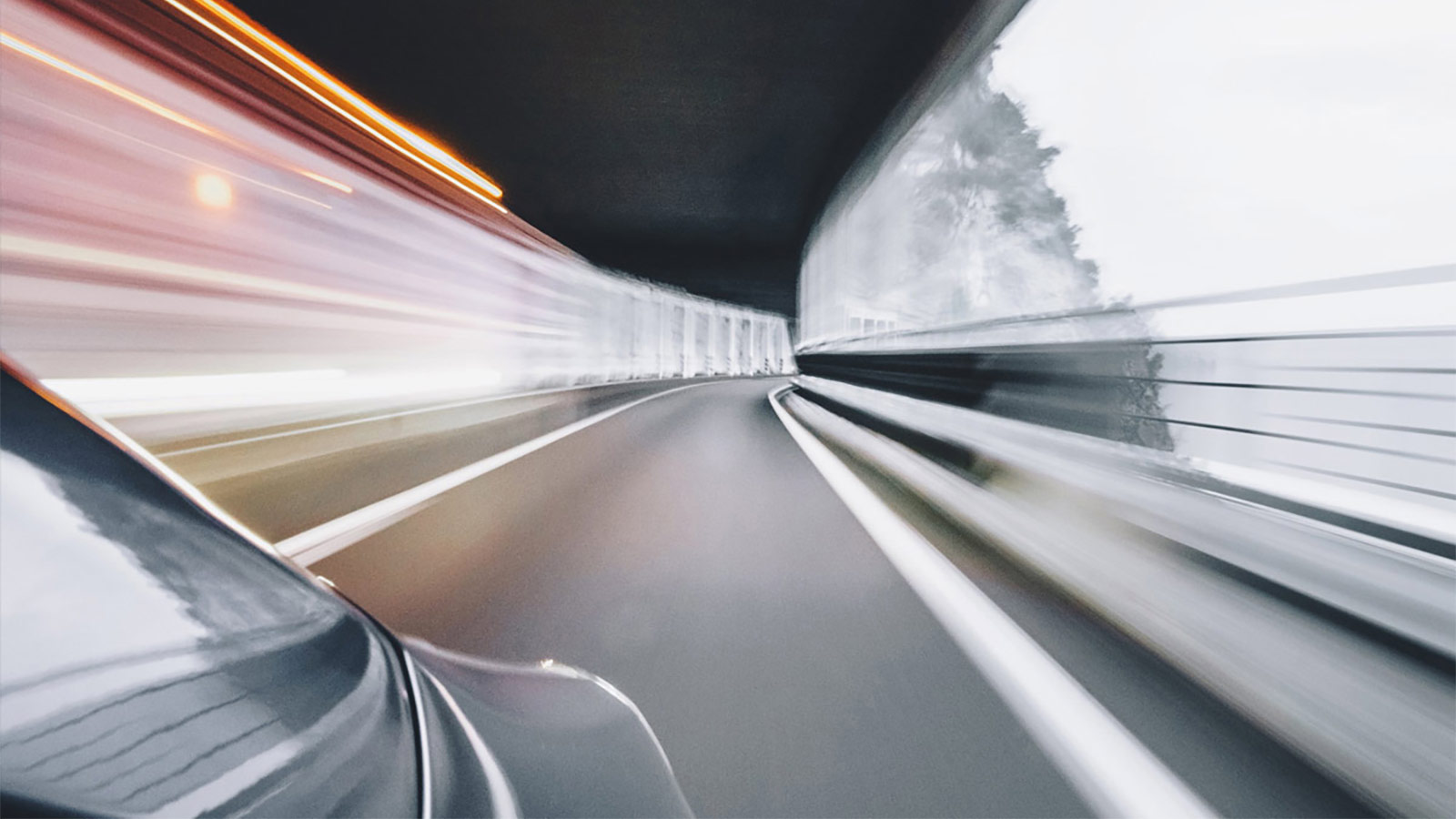 Fuel and charging for leasing cars
We provide payment cards for the biggest operators (Teboil, St1/Shell, Neste), S-business card (ABC) and GasCard services (Gasum)
A limited or unlimited car benefit?
The unlimited car benefit always includes fuel. You can use the fuel card to pay for fuel and a car wash. You can also use it as a display card at service stations or repair shops, and all costs will be charged directly from us. Drivers with a limited car benefit can also choose a car wash card without the option of buying fuel.
Charging your company car
More and more company cars are hybrid or fully electric. We also provide charging cards that make recharging the battery simple. Contact our customer service for more details..
Paying period of up to 60 days
Thanks to the fuel cards, you can easily track the fuel consumption of your leasing cars. Payments made with a card with no monthly fee are invoiced afterwards, with a payment period up to 60 days. Card purchases and information disclosed in the mileage survey are used for the Nordea Fleet reporting service. All cards have a 2 cents per litre discount on regular fuel prices.
Customer service for the fuel cards
TI-Engineering Systems Oy (TiEs) is responsible for the cancellation, ordering and delivery of ordered fuel cards. If you have any questions about the cards, please contact TiEs customer service directly.
Open Mondays to Fridays from 8.00 a.m. to 4.30 p.m.
Phone: +358 10 404 2800
A missing card
If your card disappears, please notify the fuel company immediately:
ABC / S-business card: +358 20 333 (24h)
Neste: +358 800 196 196 (24h)
Teboil: +358 800 126 60 (24h)
St1: +358 800 137 70 (24h)
Gasum: +358 800 122 722 (8 a.m. to 5 p.m.)
Returning a fuel card
When returning your leasing car, you must also return the fuel card. You can also return it by post to: TI-Engineering Systems Oy, P.O. Box 7, 11101 RIIHIMÄKI.