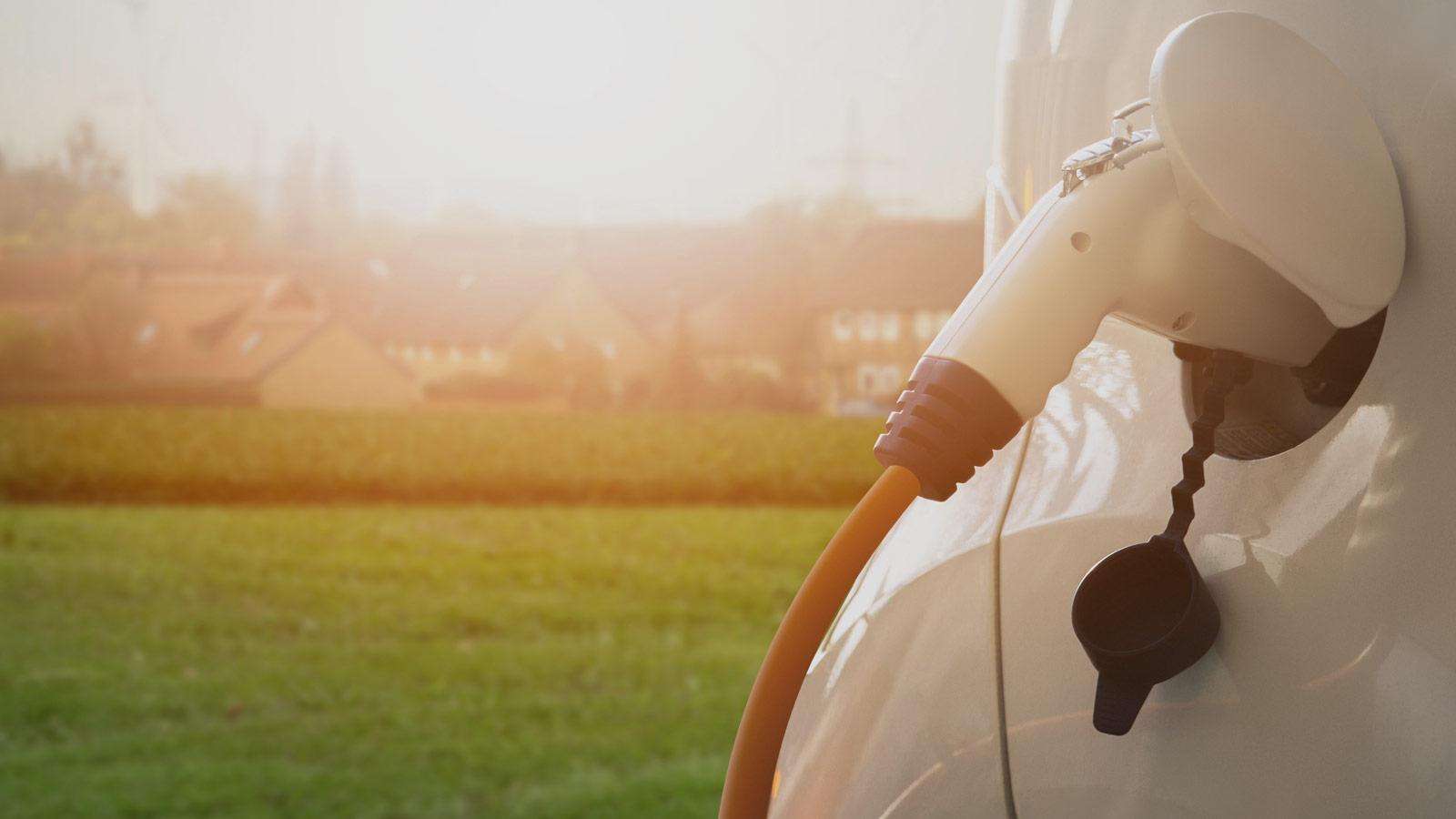 Electric – Management
We will manage your charging agreements and costs for you, freeing up time for you to develop your own business.
Electric includes the management of charging costs
Once you have made the decision to adopt low-emission company cars, we at NF Fleet will take care of the rest. As part of Electric we will manage your charging costs together with our partner for the entire duration of the lease agreement.
The charging costs of your cars are directed to us via the RFID tags and Virta mobile app when the cars are charged at any one of Electric's home, work or public charging stations. This makes it easy to include the charging costs in your monthly lease invoice on a vehicle-specific basis. The My Nordea Fleet portal provides you with extensive reports on your charging costs.
Switching to electric company cars could not be any easier! We will gladly tell you more about Electric.