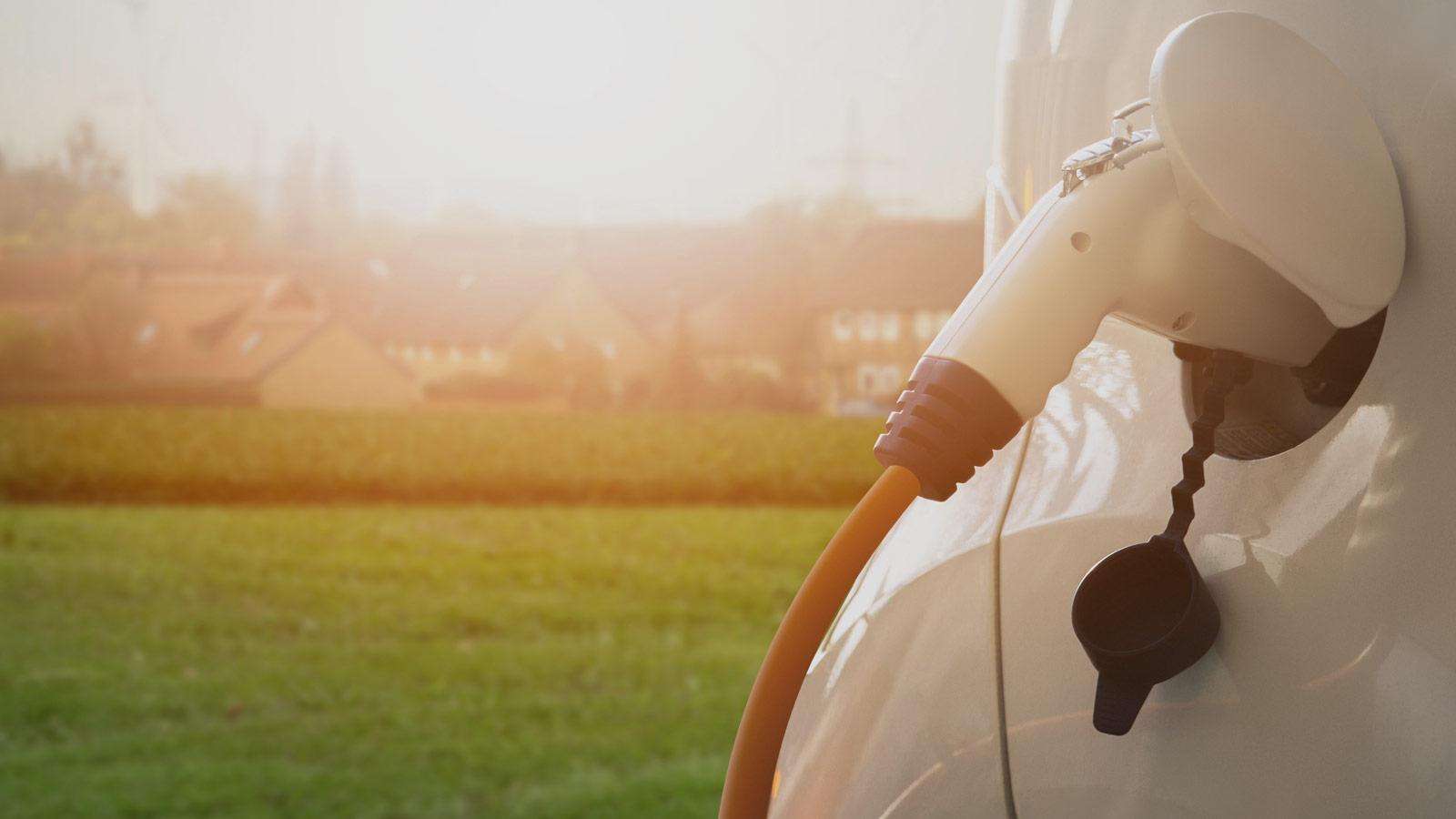 Electric – Charging solutions
We offer an extensive charging network and help you find the best charging solutions for you.
Electric's charging solutions help everyday driving
Electric makes it easy to charge your electric company car at work and at home as well as across an extensive network of public charging stations. NF Fleet's charging solutions partner is Virta, who have an extensive charging network all over Finland. NF Electric customers have access to all of Virta's own charging stations as well as the charging stations of Helen and K-lataus.
You can find the Electric charging stations here: Virta, Helen, K-lataus.
In practice, a company car user gets access to RFID tags and the Virta mobile application, which make charging easy and allow for the inclusion of the charges in the company's monthly lease invoice on a vehicle-specific basis. The Electric charging service also includes clear, vehicle-specific reporting on charging, making it easy for the company to monitor and assess the realisation of the set environmental and cost benefit goals.
We will help your company in choosing the right charging solution – from a total solution with cost management services to just the charging equipment with no smart cost control functions. It is also possible to include a home charging device as extra equipment in the lease agreement. Read more about the charging options here.
We help you choose the charging solution
Solution
We offer a simple charging solution and help with selecting the charging devices.
Installation
Installations are done smoothly by our partner all over Finland.
Management
We handle the management of charging costs during the entire leasing contract.
Switching to electric company cars could not be any easier!
We will gladly tell you more about Electric.