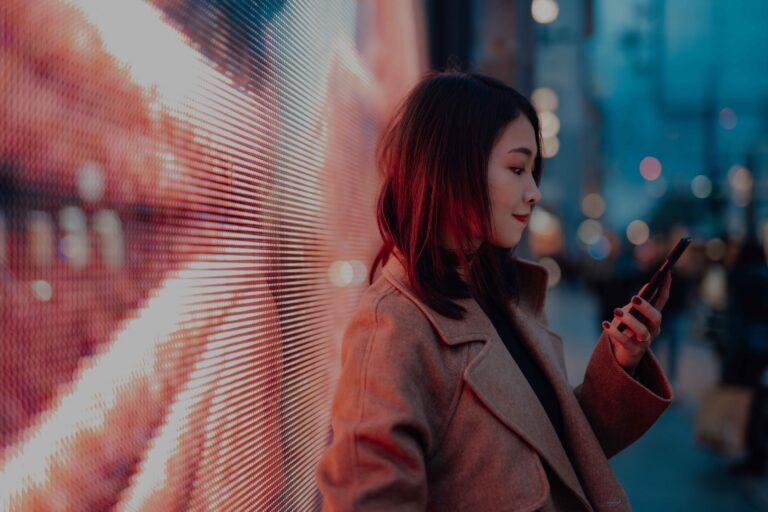 NF Fleetin omistajayhtiö ALD Automotive ja LeasePlan ovat allekirjoittaneet aiesopimuksen yhdistyäkseen
Julkaistu
ALD ANNOUNCES THE SIGNING OF A MEMORANDUM OF UNDERSTANDING TO ACQUIRE 100% OF LEASEPLAN FROM A CONSORTIUM LED BY TDR CAPITAL
THE PROPOSED ACQUISITION OF LEASEPLAN FOR A TOTAL CONSIDERATION OF EUR 4.9 BILLION1 WOULD BE MADE THROUGH A COMBINATION OF CASH AND SHARES
AT CLOSING, EXPECTED BY END 2022, SOCIETE GENERALE WOULD OWN C. 53% OF "NewALD", LEASEPLAN SHAREHOLDERS HOLDING 30.75%2. THE VALUE OF NewALD'S FREE FLOAT WOULD BE SIGNIFICANTLY HIGHER THAN PRE-CLOSING
SOCIETE GENERALE WOULD COMMIT TO REMAIN THE LONG-TERM MAJORITY SHAREHOLDER OF NewALD
NewALD WOULD CREATE A LEADING GLOBAL MOBILITY PLAYER, STRONGLY POSITIONED TO LEAD THE DIGITAL TRANSFORMATION OF THE INDUSTRY AND CAPTURE MOBILITY SECTOR GROWTH
NewALD WOULD GENERATE SIGNIFICANT VALUE FOR SHAREHOLDERS, THANKS TO SCALE EFFECTS AND SYNERGIES
LeasePlan is one of the leading fleet management and mobility companies in the world by fleet size (total fleet of 1.8 million3 vehicles), with a global and extensive offering making it the perfect fit for ALD to shape the industry's transformation.
The proposed combination of ALD and LeasePlan into NewALD is expected to be highly synergetic and create an opportunity to cross-leverage the two companies' complementary capabilities. As a leading global player in mobility worldwide, NewALD would be able to benefit from a fast-growing market driven by strong underlying megatrends, including the:
Shift from ownership to usership on all fronts: B2B, B2C and even B2E4
Data-driven digital transformation of the mobility industry
Transition towards zero-emission and sustainable mobility
This transformative deal would be a step-change that would position NewALD for long term fleet growth of at least 6% p.a. post integration. NewALD would target an improvement in cost to income ratio5 to c. 45% by 2025, confirming its position as best-in-class in the industry. The transaction is expected to generate operational and procurement synergies of EUR 380 million p.a. before tax.
It is expected to provide attractive returns and significant value creation for investors. Considering the benefits of fully phased synergies and excluding restructuring costs, the pro-forma accretion of normalized earnings per share6 should be c.20% in 2023. Mid-term, NewALD's dividend pay-out ratio is expected to remain between 50% and 60% until 2025.
Tim Albertsen, Chief Executive Officer of ALD, commented:
"Today marks the beginning of a new chapter in our history as a first step towards creating NewALD. In the context of today's transformation of the automotive and mobility sectors, which is proceeding at an unprecedented pace, this proposed transaction is instrumental in the creation of a leading global player in mobility. By combining the multiple strengths of ALD and LeasePlan, gaining size, joining forces in digital and creating a leading provider of sustainable mobility solutions, we would transform our industry and be best positioned to deliver even better solutions and value propositions to our enlarged client base. This transaction would create multiple opportunities to the joint management teams and talents of both companies, across geographies, underpin our focus on sustainability with a clear path to zero emissions mobility and not least deliver strong shareholder returns over the cycles. We are all very excited about the prospect of being part of this new venture."
Tex Gunning, Chief Executive Officer of LeasePlan, commented:
"The combined business would be instrumental in moving the automotive industry from ownership to subscription models and zero-emission mobility. By joining forces with ALD, we combine the best talents in the industry with the investment power needed to meet the next generation mobility needs of our customers. From day one, NewALD would be operating one of the largest fleets of electric vehicles and will continue to set the standard for ESG in the mobility industry. I am very proud of all LeasePlanners for bringing our business to where it is today. We are looking forward to working with the excellent team at ALD and taking our combined business into the exciting future of mobility."
[1] Based on EUR 12.12 per share for ALD (VWAP on Euronext between 28 Sept 21 and 27 Oct 21, date of publication of press release after market close confirming discussions concerning a potential combination) and excluding warrants
[2] With 12-month lock-up. Potentially to increase by a further c.2% following the exercise of warrants, on a fully diluted basis
[3] Excluding LeasePlan Australia and LeasePlan New Zealand, which were sold to SG Fleet as per 1 September 2021
[4] B2E is Business to Employee
[5] Computed as: Total overheads/Gross margin (excluding used car sales result and cost of risk)
[6] Computed based on ALD consensus net income group share as of 27 October 2021 (net income of EUR 623m), at constant perimeter, including fully-phased run-rate synergies and excluding restructuring costs. NewALD standalone EPS adjusted for capital increase compared to ALD's expected EPS