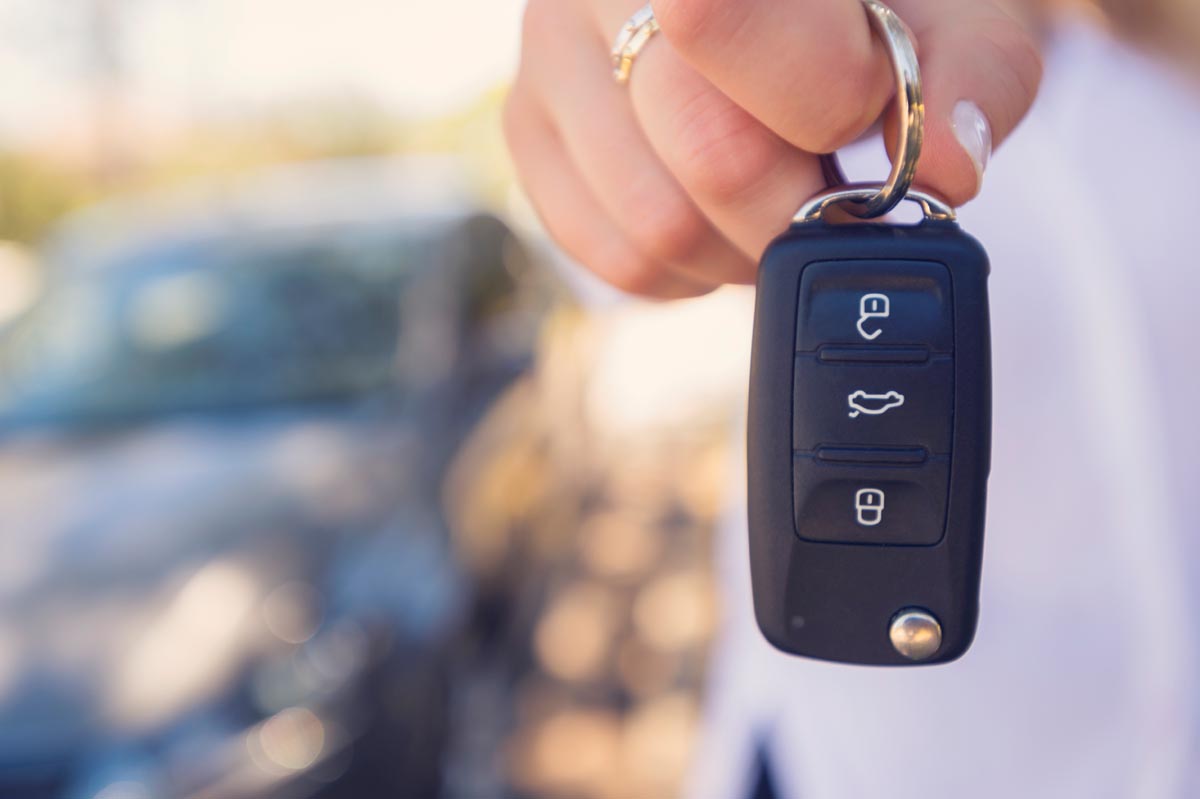 Shared company vehicles
Modern, comfortable and cost-efficient solution for driving during workdays.
Key benefits
Reduces taxi costs and kilometre allowances
Reduces the number of travel expenses receipts
Leasing, locating and utilisation with a mobile application
The agreement includes scheduled maintenance and any technical repairs due to normal wear and tear, in accordance with the agreed mileage
Tyres, seasonal tyre changing and storage
Inspection of the joint-use vehicle
Motor liability and all-risk insurances
Road service and customer support 24/7
Who should use a shared car?
NF Sharing is suitable for companies of all sizes with personnel who needs to move a lot during the workday. The benefits of car sharing are highlighted as the amount of driving increases, but significant savings can already be achieved with 3–5 hours of total driving. Small and large passenger car and van models are available.
A shared car for the residents of a housing cooperative
Shared cars are also available for housing cooperatives, in which case the residents use the application to pay for their personal use of the car. Shared cars are also useful for the builder – they reduce the need for parking spots and the costs of construction.
Interested in a shared car?
Contact us and we will be glad to tell you more about the service and find the best shared option for you company or housing cooperative.