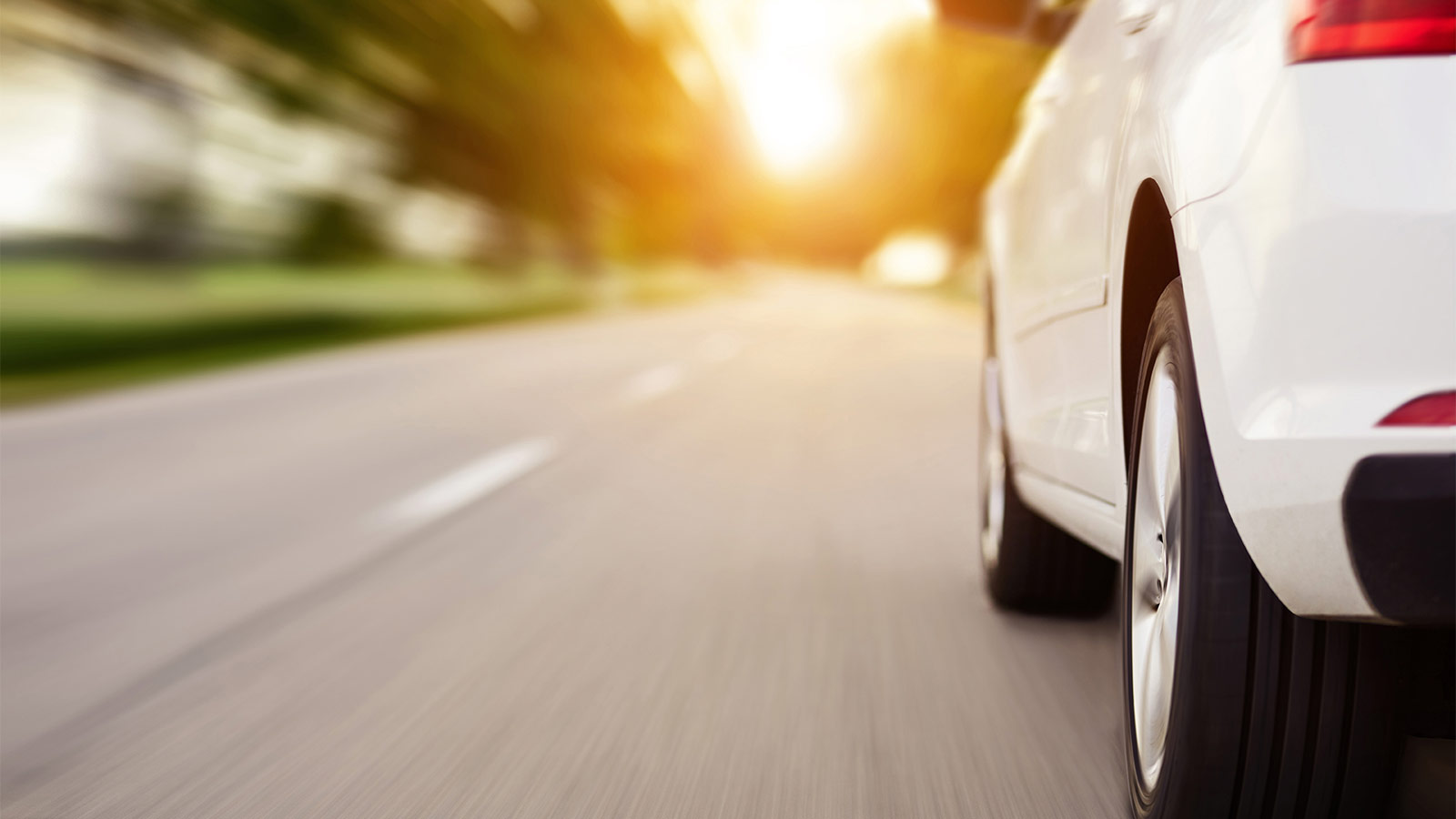 Full service leasing for small entrepreneurs
Focus on your business, select NF Drive full service leasing.
This is how NF Drive works
The total cost of motoring may be hard to estimate, but with leasing you will know the costs in advance. All motoring-related costs are charged on a single invoice. This means it is easier to plan your operations and allocate funds to improve your business. The monthly fee for NF Drive covers inspections and scheduled maintenance. You can also get a replacement car to continue driving during maintenance.
The NF Drive service includes:
replacement vehicle during maintenance
tyres and seasonal tyre changing
24/7 road service
vehicle inspections
scheduled maintenance
You can also take out an affordable NF Fleet Full Cover Insurance, more information here.
We will take care of all your driving needs. If you're thinking about a new car, get in touch with our experts and we will help you find a suitable car for your business.